Hello! I'm Carissa.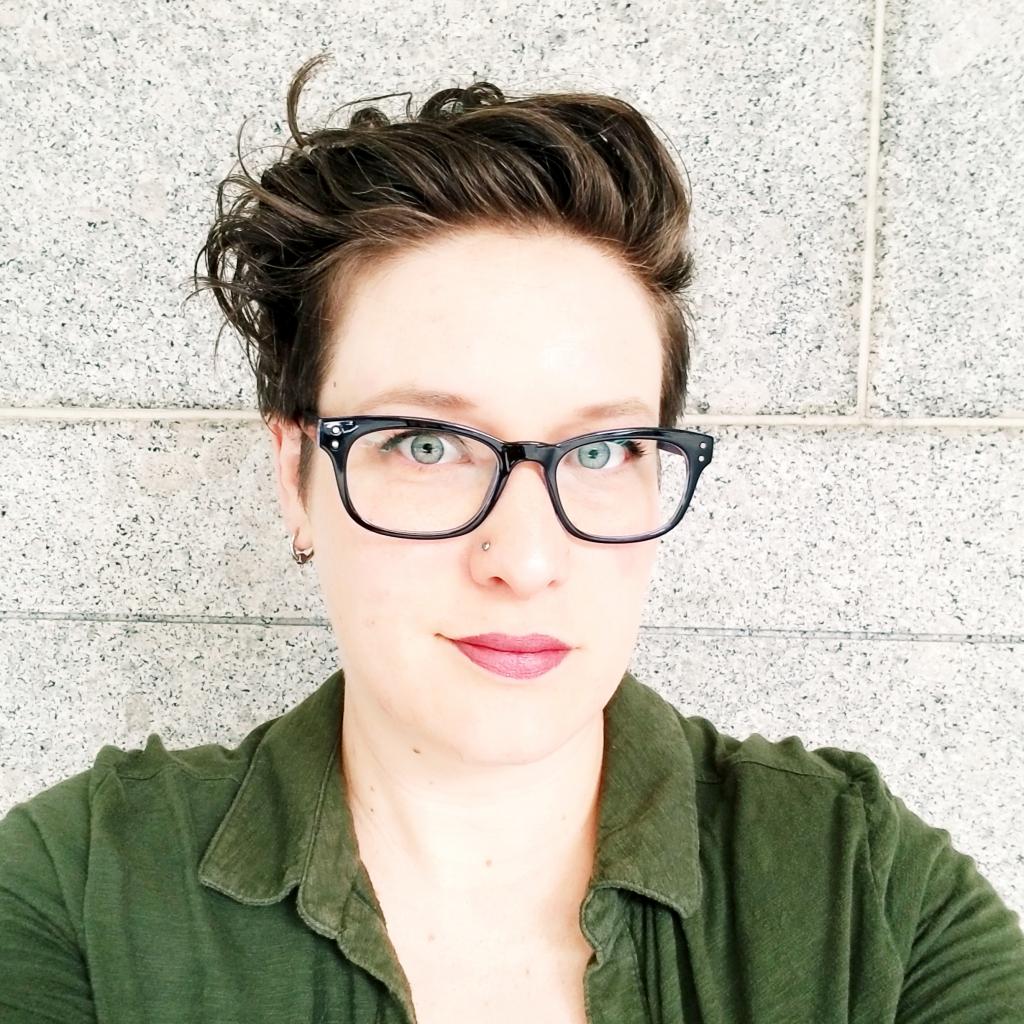 I was born hearing (although slowly becoming HoH), and grew up in California near CSDR. My mom is a speech pathologist, so I grew up using Signed English, and I went back to school and got involved with the Deaf community over a decade ago to switch to ASL when I was told my son would never learn to speak. I work as an interpreter, volunteer as an advocate, and am eternally grateful for all the wonderful people the Deaf world has brought into my life.
I have four endorsements: K-5th general education, Language Arts for 6th -12th grade, Social Studies for 6th - 12th grade, and Deaf Education from PreK - 12th grade. I hold a Board of Interpreter Evaluators (BEI) Basic Certification.
I am currently working as a Teacher of the Deaf (ToD) and have a MS in Deaf Ed from Western Oregon. Before that, I put myself through Orange Coast Community College, and then transferred to UC Berkeley, where I graduated with a BA in English. I've recently completed a Graduate certificate in American History and just completed an MA in History.

To see my current professional development courses, test scores, diplomas, etc, please click here, or on the document picture with the checkmark below.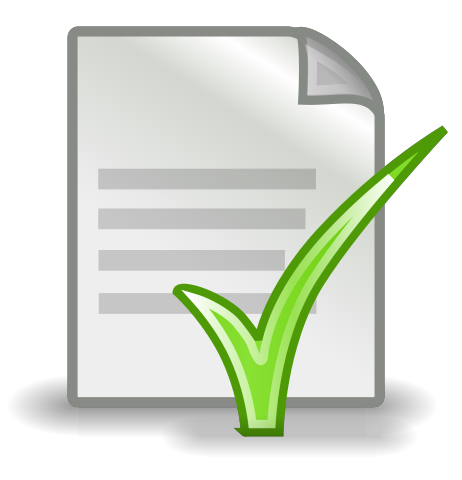 Click Here to See Paperwork and Documentation
---

Take a look at what some of my students say about the work that I do through my job at NWRESD
here
, or read below:
Deaf and Hard of Hearing Services Through Two Students' Lenses
Post Date:
01/08/2022 2:26 PM
Our special student services teams provide a dozen different specialized services, such as occupational therapy, nursing, orientation and mobility, and speech language pathology. The deaf and hard of hearing team supports school districts and their students with consultation, instruction, evaluation and professional learning. This program is part of Oregon's Regional Inclusive Services.
Jemma Bosotina, an elementary student from Forest Grove School District, and Austin Holz, a high school student from Banks School District, share more on what these services look like from their perspective. Jemma and Austin are both visited weekly by Carissa Martos, a teacher of the deaf and hard of hearing.

Jemma Bosotina - Third Grader, Harvey Clarke Elementary (Forest Grove School District)
Jemma's favorite memory with Ms. Carissa is when Carissa brings in a giant ear. She takes it apart and shows all of the pieces. "I wish it had a hearing aid," Jemma adds.
Right now, she's trying to find a sound she has never heard before. "I'm still searching for it," she says.
What makes Ms. Carissa different from other teachers?
"That she's a hearing teacher. I could learn sounds and about other types of hearing aids. I'm making something for my class - a Google slide about the different types of hearing aids. I can't wait to show it to Ms. Carissa. The other kids, they ask me thousands of times about my hearing aids."
What do you like most about working with Ms. Carissa?
"I like reading books and getting candies like Starburst. I like getting stickers and also I like talking with her. We talk about hearing aids. I tell her what's wrong with my hearing aids. There are buttons and she helps me figure that out."
Austin Holz, Senior, Banks High School (Banks School District)
Ms. Carissa has been working with Austin for five years.

What's the most important lesson or piece of advice Ms. Carissa has shared with you?
"I've learned a lot more words and I understand more about the stories in English and in history and see what the point of the story is and how they go together. I also learned how to get my hearing aids to work better and how to ask people to repeat stuff. We also talked about how to act when I am driving and if I get pulled over, and things I can do to stay safe when I am out hunting and tell the other hunters how to work with me."
After graduating, Austin is hoping to apply his passion and experience in hunting. He is considering a gunsmithing school in Arizona or starting a career at a slaughterhouse.

Tell us about your favorite memory with Ms. Carissa.
"My favorite memory is working on learning stuff that has to do with what I am doing in real life, or what I'm struggling with in class. Plus, the stories make more sense after we go over them, like when we were covering WWII. Getting to talk about the Prime Minister of England as "Winnie the Bulldog," and it helped me remember what he looked like and sounded like and so it was easier to remember which person was which."
What has the most important support to you been throughout the pandemic?
"I get help with my schoolwork and homework, and I got videos during the pandemic to help me out. I had to stay home in quarantine and missed some classes and I got a lot of help catching up and my grades were better than I expected."
ASL version above