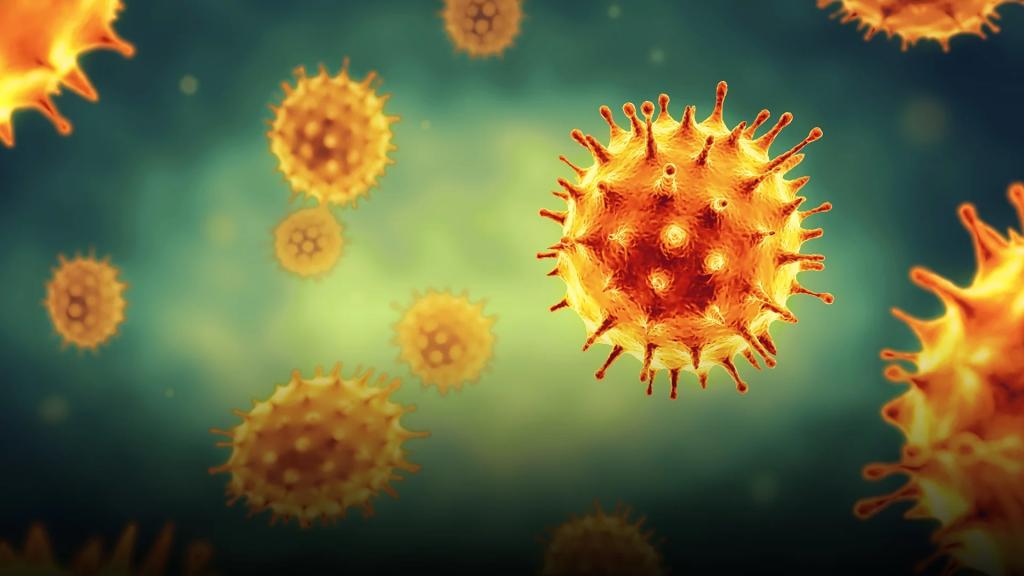 Due to COVID 19, Carissa's immuno-compromised state means it is impossible for her to work in some in-person settings.

If you need MEDICAL Interpreting, please contact:
Vanessa Bishop
NIC, CoreCHI, and OCHI Nationally Certified Interpreter,

Healthcare Interpreting Specialist
vanessa.e.bishop@gmail.com
510-560-3848
If you need other interpreting, please visit:
Fingers Crossed Interpreting
https://www.fingerscrossedinterpreting.com/


Through PDX Loves Signing, Carissa Martos is able to offer affordable interpreting services for your community events

Carissa has been working mostly in educational interpreting, and so took Boystown Hospital's EIPA (Educational Interpreters' Performance Assessment) and earned a 3.8 score. Combined with passing the written portion of this exam, this means she is able to work in both Oregon and Washington as an educational interpreter, even with the passage of Washington's new law pertaining to K-12 educational interpreters. She also holds a Board of Interpreter Evaluators (BEI) Basic certification.

Currently, she mainly substitutes, does work on weekends and in the evenings, and does part-time post-secondary work, as her graduate studies and full-time work as a Teacher of the Deaf preclude most full-time interpreting.
Carissa also passed the knowledge portion of the National Interpreter's Certification test created by RID and the NAD (the Registry of Interpreters for the Deaf and the National Association of the Deaf). In light of RID's decision to initiate a moratorium on certification exams beginning in 2016 (which impacts the NIC written timeline), and the continued issues surrounding RID, Carissa has paused pursuing RID certification.
She holds a Bachelor's degree in English from the University of California in Berkeley, an MS in Education with a focus on Deaf and Hard-of-Hearing education from Western Oregon University, and an MA in US History from American Public University. While she completed one year of a formal interpreter training program, she found it did not match her learning style, and when she discovered the dearth of post-bac programs, began studying independently with mentors (both Deaf and hearing) and taking workshops in order to learn the craft. Carissa is familiar with many different signing styles, having lived with and learned from Deaf individuals throughout most of her tenure in Portland.
She has also done HIPAA and Blood-Borne pathogen training, Medical Terminology training, and can provide her ACET transcripts.



Some of Carissa's fun (and public) work, to date is below

Five years running volunteering at West Coast Haunters' Convention: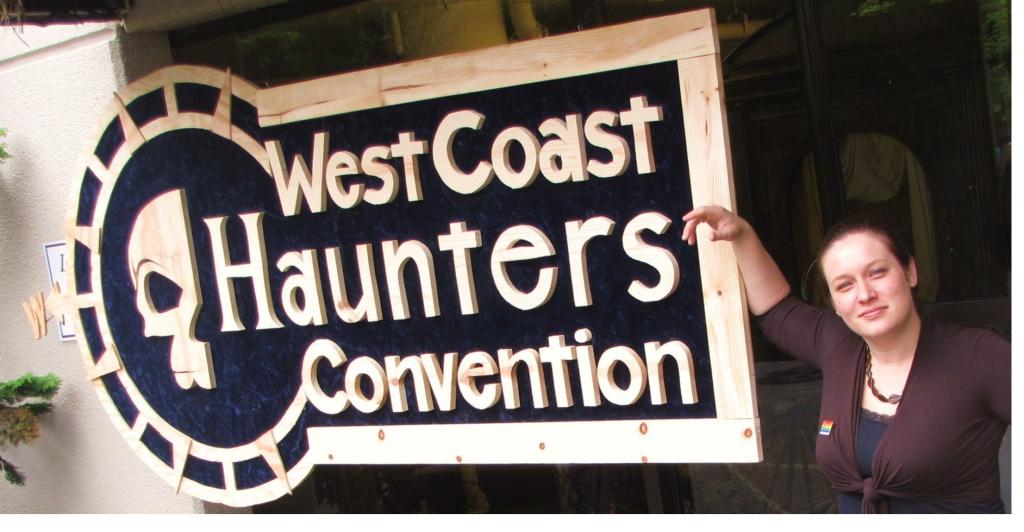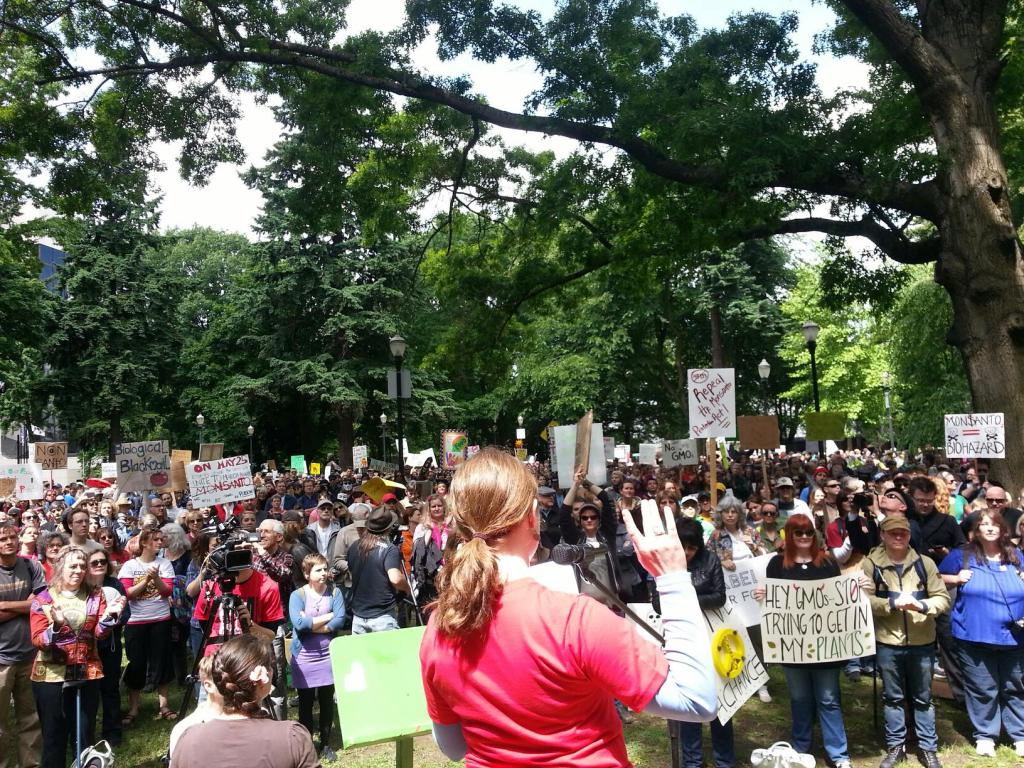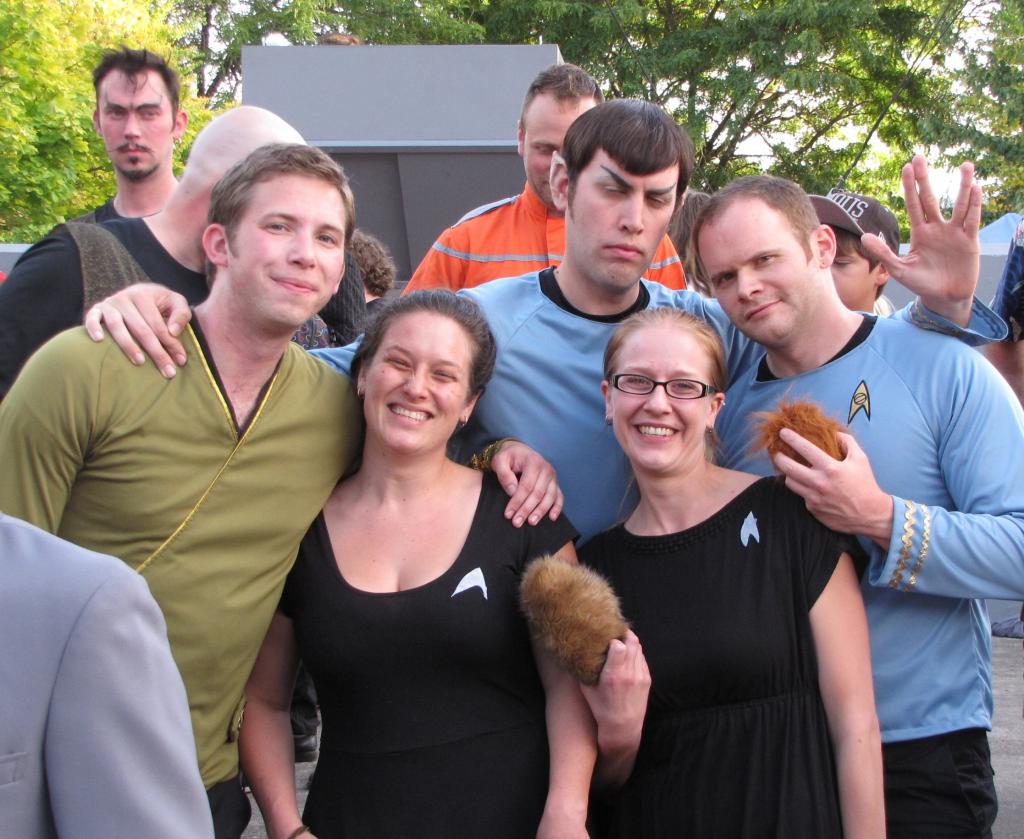 Carissa has now been interpreting professionally for six years, and is still looking for new experiences interpreting meetings, performances, events, for families and at doctors' appointments. She currently works in post-secondary education, as a substitute educational interpreter in a local school districts, and does various freelance work as she studies.
What is she studying? Well, having finished her MS in Deaf Education with a 3.9 GPA and earned her BEI Basic certification, she is currently pursuing a MA in American History, and prepping for the BEI Advanced certification.
PDX Loves Signing, LLC is liability insured through DHH Insurance (Philadeplphia)


PDX Loves Signing, LLC

Carissa Martos, Interpreter

(503) 877-9508

5331 NE Killingsworth St #2 Portland, Oregon 97218